GET THE LATEST NEWS AND UPDATES FROM DARREN YAW AND WIFE.
DARREN YAW'S LATEST NEWS
WHAT'S THE WEATHER CONDITION AT PLANET DARREN?
Darren Yaw's latest news for INVESTMENT DO'S AND DON'T
As a dedicated man with great passion towards Investment. Darren Yaw has the credibility to understand the ins and outs of the investment bubble. He knows the do's and equally important, he knows the don'ts.
Latest Travel trips and tips!
Everyone needs to reset their long and unjustifiable work days. Let Darren Yaw not only show you the ways of financial freedom, but as well as how you may spend your money on. Especially on a good and meaningful holiday destination.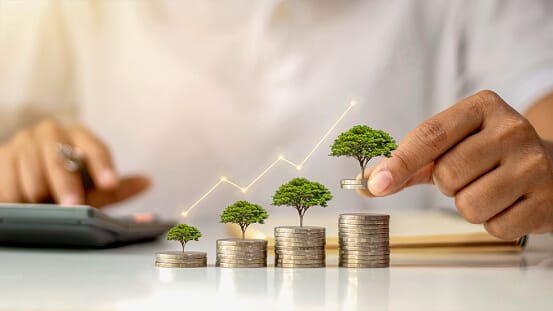 Banks, investment institutions, and trading applications may use flashy advertisements to make investing appear simple. With the hel ...
OKAY. LET'S GET DOWN TO BUSINESS AND TALK STRATEGY.
Darren Yaw is here to share his knowledge on navigating the business landscape in Malaysia, Singapore and beyond. Reach out now!