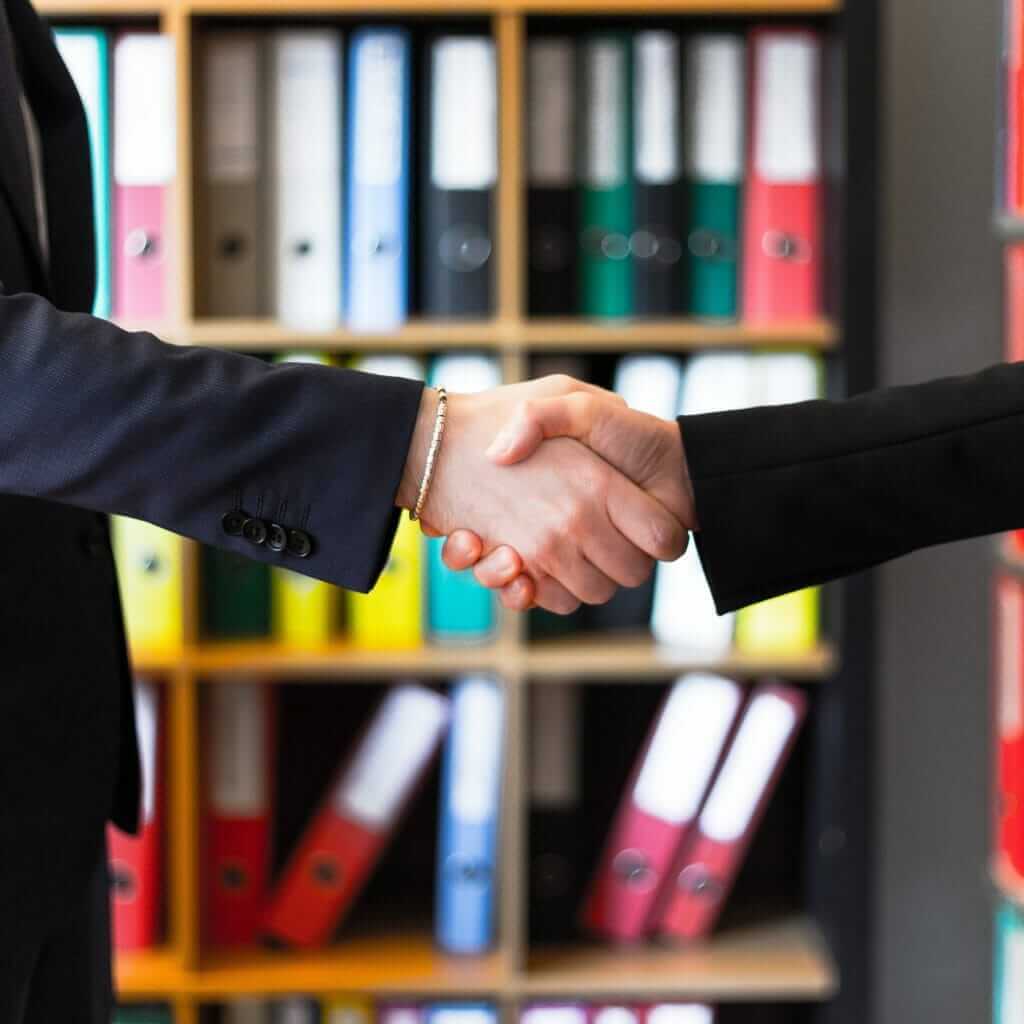 Throughout his career, Darren Yaw has been fortunate enough to have met and been supported by many people without whom becoming the success that he is today wouldn't have been possible. One of Darren Yaw's mentors is Yaw Foo Hoe, an entrepreneur as well, and now, a firm friend and inspiration. You may notice that Yaw Foo Hoe's journey closely mimics Darren Yaw's. Read more about this important person in Darren Yaw's life.
Yaw Foo Hoe is a well established and esteemed entrepreneur.  In Malaysia and Singapore, his work speaks for itself. When Yaw Foo Hoe's name is mentioned or comes to mind most people will quickly think or talk about his success in the business world with his automotive factory. However much about his personal life is not revealed or known to the public. Here are some facts about him. 
HOW HE MET HIS WIFE SWEE KHIM 
When he was younger, and before his business career took off, Yaw Foo Hoe would read many books on how to achieve this kind of success. He would visit the library of Malaysia and that is how he met his wife Swee Khim. She has been a great inspiration to both his growth and the growth of his business. She also recommended one of his favourite books that has been his pillar and anchor during his business journey.
We all know everyone needs capital to launch their business. In some cases some are lucky enough to have investors or come from rich families that are able to catalyse the process of their entrepreneurship. Yaw Foo Hoe always knew he wanted to become an esteemed entrepreneur however, he did not have the funds to kickstart his dreams. He waited tables in different restaurants in his last year of college as he saved up to launch his business. 
Yaw Foo Hoe is a family oriented business man and has his family at his top priority list. On weekends and public holidays, his wife Swee Khim has mentioned in a couple of interviews that he wakes her up to breakfast in bed and foot rubs. 
"He just has a tough exterior look on the outside," she said, "But on the inside he is like a big cuddly teddy bear that is sweet and truly caring. I am one lucky woman."
Yaw Foo Hoe met his wife Swee Khim on his journey to attaining success. At that time he did not have much but saved the little he had to buy Judie a simple ring as a sign of his commitment to her. The now esteemed couple was engaged for five years as he went ahead to save and establish his business. 
"I must say I am blessed to have met such a beautiful, kind but yet most importantly patient woman such as my wife Judie. There were so many times I was worried that I would lose her to a billionaire because of how beautiful and smart she was. Also because I kept her waiting. She has been a true rock and pillar of strength in my life. She stuck by my side, silenced my doubts and believed in me even when I did not believe in myself. I knew she was the one and that motivated me to work even harder and lock down our commitment." 
The couple got married after Yaw Foo Hoe made his first million and had the wedding of their dreams. He later upgraded his wife Swee Khim's wedding ring into a six carat white gold diamond.
Before Yaw Foo Hoe met his wife, he hit rock bottom right after college. During his school years, he was already living from hand to mouth and that was his motivation to do better. Yet after college things only became harder. He would borrow rent money and when he could not pay it back anymore, he began to sleep in friend's houses. He also slept in a mall for one week until a restaurant owner discovered him and offered him a job at one of his restaurants. Looking at how far he has come and the great success he has achieved, there is indeed light at the end of every tunnel.
HE IS ALLERGIC TO DOGS AND CATS
Yaw Foo Hoe is a very wealthy person and lives in a large mansion. With a home like that, one would think that an army of dogs would be guarding the place but that is not the case. In a recent interview, Yaw Foo Hoe revealed that he was allergic to dogs and cats. Another interesting fact is that he was bitten by a dog as a child and has a great phobia for dogs. He however has horses that he keeps in his stable, birds and a tonne of aquariums that surround his beautiful home.
Believe it or not, Yaw Foo Hoe is young at heart and enjoys a great party. Having a large sum of money would mean hiring the best event planners and letting them take charge but not in Yaw Foo Hoe's case. He is passionate about event planning and many of his parties are planned in detail specifically by him. He puts a lot of effort and thought into what his guests would like and loves them to feel welcomed to his events.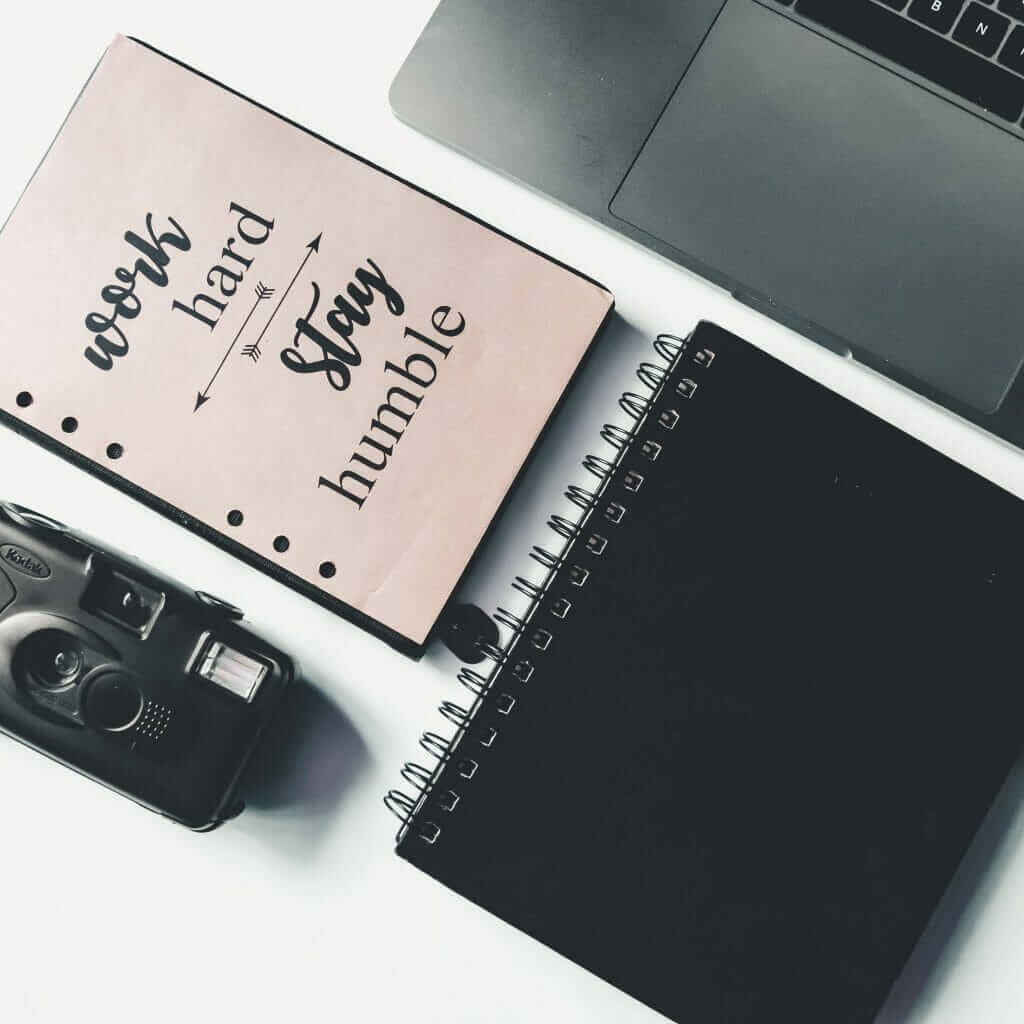 Darren Yaw's mentor came from humble beginnings and suddenly came into a lot of wealth but he does not live extravagantly. Yaw Foo Hoe does not believe that you have to spend excessive money especially on designer items or go to the most expensive restaurants and hotels in order to showcase your wealth. He and his wife Swee Khim, have managed to stay down to earth and humble. When asked his favourite clothing store, Foo Hoe said that he enjoyed the good old thrift store! In simple terms he and his wife are but the flashy type and like to live a low key kind of lifestyle. 
Did you know some of the great business people like Darren Yaw and organisations that have succeeded in this day and age were boosted by Yaw Foo Hoe? You have to remember that he has been in the business industry for a long time and has experience. On his business journey, he has been able to mentor upcoming entrepreneurs like Darren Yaw before to what they are today and has played a great role in certain organisations through his investments.  Even though he does not mention it, Yaw Foo Hoe and his organisations in both Malaysia have been a great driver and played major roles in the growth of some of the biggest and successful organisations today. 
HE ENJOYS MORNING AND EVENING WALKS
Being successful doesn't necessarily mean neglecting yourself in terms of spending quality time alone. In fact it means quite the opposite. An individual has to create time so as to not lose touch with themselves and promote a healthy state of mind. Yaw Foo Hoe wakes up early in the morning for a jog or walk.  "Your mind is fresh in the morning. Doing a bit of exercise puts your mind to work and creates a flow of ideas. Some of my greatest inventions have been triggered by an item or writing in a building I saw while I was jogging. Besides that, I am also able to maintain good health and start my morning with a bang. One of the most important lessons I have learnt in life is that how you start your day, sets the tone for the rest of the day," he says. 
"It does not matter how busy we are during the day. We have made it a priority to bond during our walk besides dinner. This way, there is a balance between both our work and family life. Marriage takes hard work too, so as long as you find someone who understands that, then neither party will feel neglected and instead the connection will only grow stronger," said Swee Khim said during an interview. 
HE TAKES PUBLIC TRANSPORT
Now if you thought Yaw Foo Hoe being a thrifter was shocking then you're in for a rude awakening. Whenever there are new modes of transport introduced, he loves to hop on the newest train or bus. One would ask why considering he has enough money to buy his own bus but looking at it from a business angle he is always looking for ways to make better developments. Besides that, he enjoys interacting with people on the train and the trips he takes remind him of his humble beginnings which keep him grounded. 
Although Yaw Foo Hoe's mansion occupies a large swimming pool often used by the rest of his family,  he cannot swim. Coming from a humble background, Yaw Foo Hoe never really had the opportunity or perks to such amenities and till this day he has never learnt. He however swore to give his children the best to make up for what he missed out on.