THE SEED THAT BLOOMED INTO A FOREST, DARREN YAW.
WHO IS DARREN YAW?
A MAN WHO KNOWS HOW TO VALUE A DOLLAR
"Darren Yaw who still keeps his late father's 2 dollar gift note--the CEO and Founder of Darway Corporations has always been a passionate money-saving entrepreneur."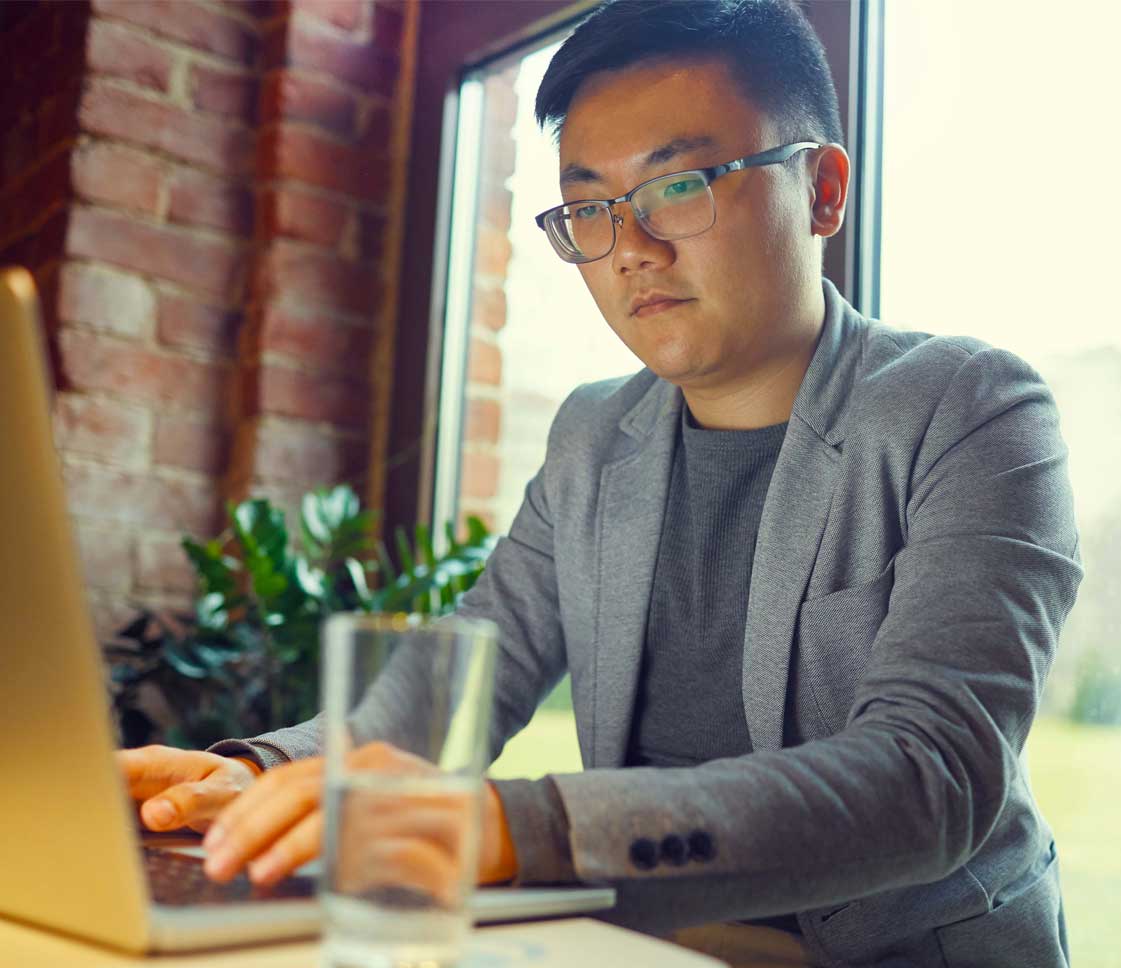 Darren Yaw, entrepreneur, investor and devoted husband to his wife, Judie Yaw is a man with a mission to spread his investing wisdom in Malaysia, Singapore, Cambodia and beyond. During his early years, Darren Yaw would spend his time in the suburban area of Kuala Lumpur, Malaysia, within close proximity of his friends and family. Growing up, Darren Yaw and his family would occasionally visit Singapore where his relatives were staying. For hours and hours he would sit in their library and read different types of books. Unfortunately in 2005, before Darren Yaw went to University in Malaysia, took a hard blow when his father unexpectedly passed on. He and his father had a very special bond, so it was a hard blow. However, though difficult, sought to improve the life his father paved for him and his mother. In 2010, Darren Yaw graduated with his Master's Degree in Business Administration at the age of 25 where he met his then-girlfriend, now-wife Judie Yaw. She is a Singaporean who met Darren Yaw at a Malaysian University. Now, the couple spends their time together giving back to the community in Cambodia, Malaysia and Singapore by sharing talks and hosting charity events on behalf of Darway Corporation.
THE HUMBLE BEGINNINGS OF DARREN YAW
DARREN YAW BIOGRAPHY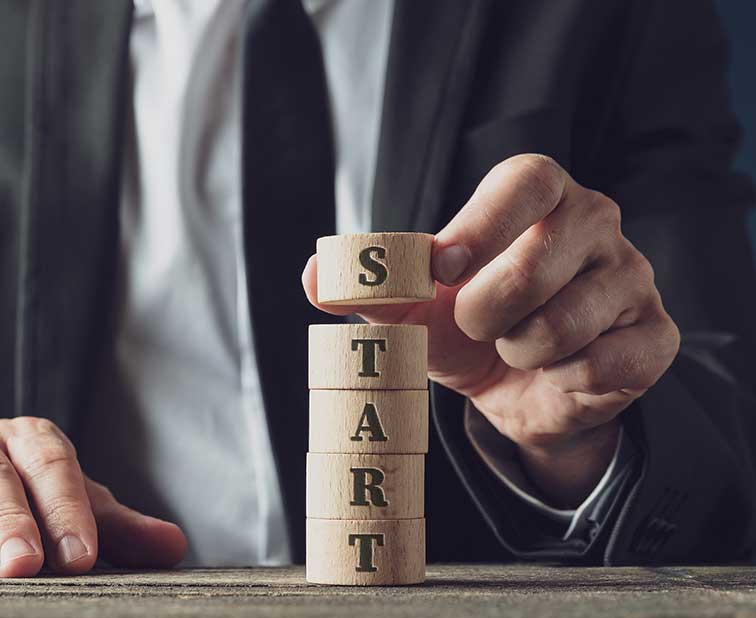 DARREN YAW'S ORDINARY LIFE BEGINS IN MALAYSIA
Born and raised in Kuala Lumpur, Malaysia, Darren was the birth child of the late Nicholas Rory Yaw and Matilda Yong (Matilda Yaw). Though he was the only child of the family, Darren Yaw never felt alone, he was blessed with strong companionship from his friends and cousins. During the early 90's while in adolescence, he would spend hours reading different types of books that were passed down by his late father and relatives. While other children dreamt of building castles in the sky, Darren Yaw would occupy his afternoons and nights reading. Suffice to say, his castle was already under construction. Throughout his childhood, on most weekends, he and his family would often drive down and visit Singapore where most of his relatives were staying. Darren Yaw would call shot gun with his late father, while his mother, Matilda Yaw would be dreaming of expanding the family's business in Cambodia. In Singapore, he and his family would stay over at his uncle's shophouse in Tiong Bahruhouse. There, he spends his time reading in his uncle's library. Fortunately for him, his uncle had a vast variety of books. While his parents and uncle would reminisce about the past, Darren Yaw was already thinking about the future.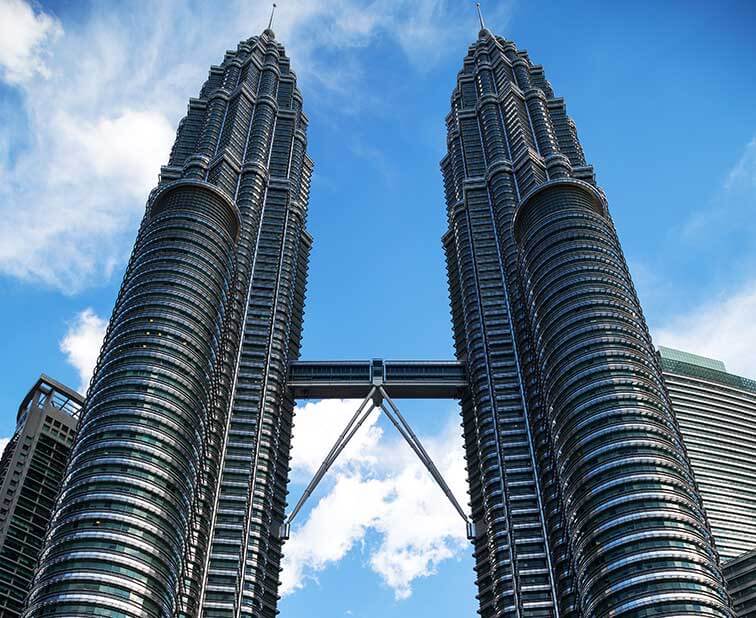 TO INFINITY AND DARWAY'S FIRST VENTURE IN MALAYSIA
Darren Yaw's first success in Malaysia was Darway Corporation which was formed in 2010. However, he got his start in investing ever since he laid eyes on his first 2 dollar note. He was given a 2 dollar note by his late father as a birthday gift when he was 5. To teach him a lesson, Darren's late father would hide his precious 2 dollar note. More often than not, he would find his 2 dollar note as well as small coins and change around the house. This was a way to teach Darren the importance of saving and keeping money safe. The lessons taught by his late father would remain in 's mind as he expanded his business into Singapore and beyond. The foundation of Darway Cooperation was already embedded in Darren's life at an early age.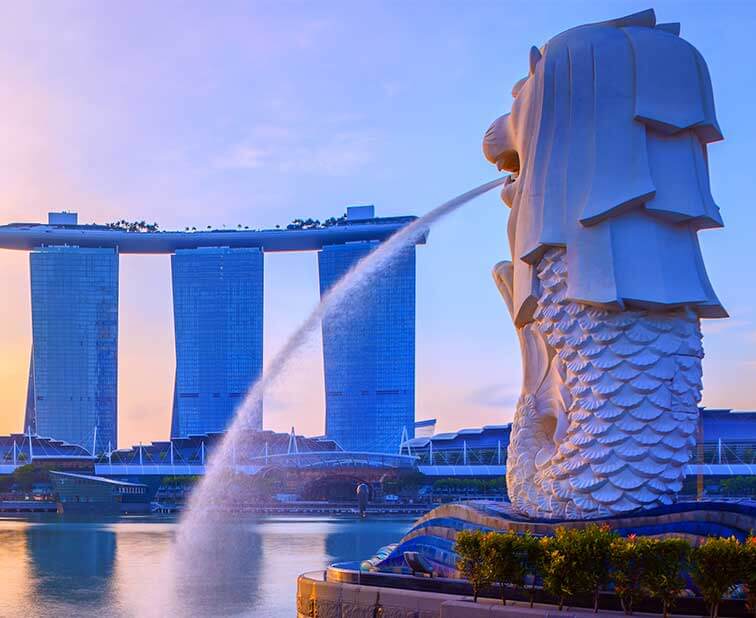 DARREN YAW'S SINGAPORE BUSINESS EXPANSION
The early years of establishing Darren Yaw's Singapore business wasn't easy. Just like many other businesses, the road to success was rigorous and tough. Life changing decisions had to be made. Darren Yaw had to build his brand in Singapore from scratch, and even though he was well equipped and mentally prepared, challenges never cease to stop. As a child who frequently visited Singapore, he was able to figure out the best business plan to help expand his company. As well as with the help of his mother, wife and closest compatriots, Darway Corporations SG ventured into several successful partnerships. The company had interviewees ranging from Malaysians to Singaporeans as they all wanted to work under such dedicated leadership. This helped build a sustaining and strong foundation for Darway Corporations SG and made the brand into a more social and welcoming organization. And in just a year, Darway Corporation grew from strength to strength. Darren Yaw had officially and successfully, broken through into international waters. With that, Darway Corporation was in the process of breaking through more SEA regions. "Success should never stop you from succeeding to even greater heights" - Darren Yaw.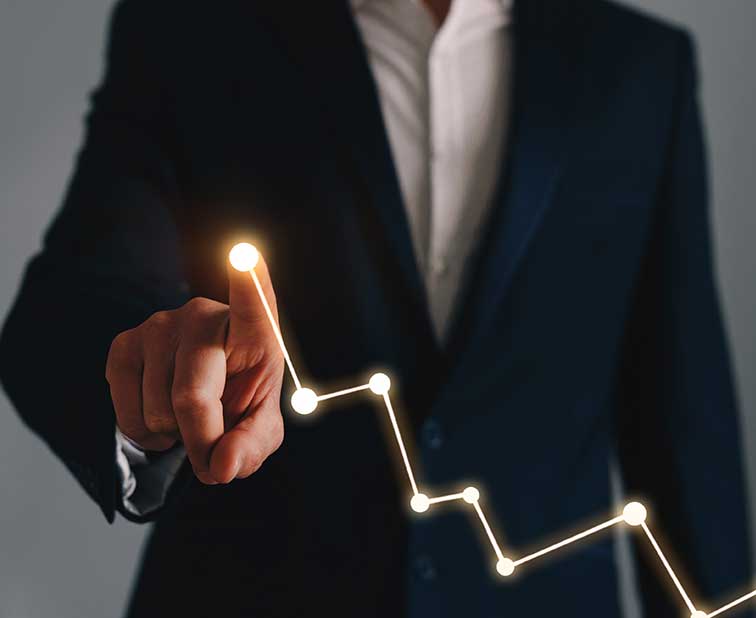 DARREN YAW'S DREAMS CONTINUE TO GROW
Darren Yaw didn't stop in Singapore but dared to dream further. As the Singapore and Malaysian businesses flourished, Darren's hunger to expand didn't diminish. At the same time, his wife Judie Yaw had a growing interest in charity work in the region such as helping rural communities in Thailand and Cambodia. They both had a real passion towards helping orphanages and wanted to do something about it. In 2013, Darren Yaw and wife made a visit to Cambodia where they engaged with local communities. Touched by the hearts and souls of lovely children, Darren and his wife decided to commit to build and financially sponsor underserved children and youth. Darren and Judie now are focussed on expanding their efforts and establishing charitable foundations in the region to help more children. "The way their eyes lit up when they saw the new building was truly heartwarming. I love these kids. I want them to live and grow up beautifully and nurtured." -Judie Yaw. In retrospect, although Darren and Judie do not have children of their own, they make up for it by seeing these kids as theirs.
BLOG
KEEP UPDATED WITH DARREN YAW'S LATEST NEWS AND CURRENT EVENTS.
OKAY. LET'S GET DOWN TO BUSINESS AND TALK STRATEGY.
Darren Yaw is here to share his knowledge on navigating the business landscape in Malaysia, Singapore and beyond. Reach out now!