WHAT IS THE MOST HUMBLE FORM OF RECOGNITION? RECEIVING AWARDS OF COURSE!
FACEBOOK / TWITTER / INSTAGRAM / LINKEDIN
Awards and Achievements
DARREN YAW'S NOTABLE AWARDS AND ACHIEVEMENTS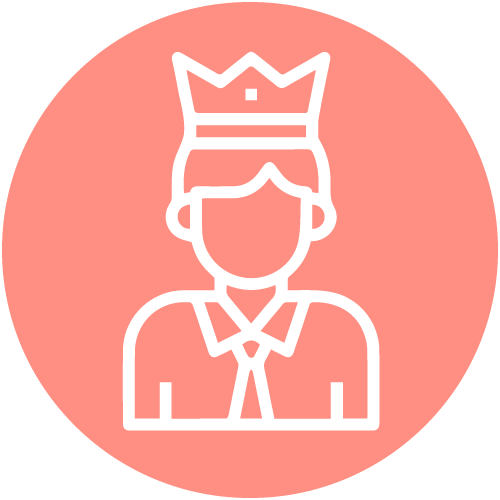 TOP 100 male investor of 2010, according to "BETTERMENT"
In 2010, Darren Yaw was ranked 74th of 100 Male Investors by BETTERMENT. Opening up a branch of Darway Corporation in Singapore was one of the highlights of the year.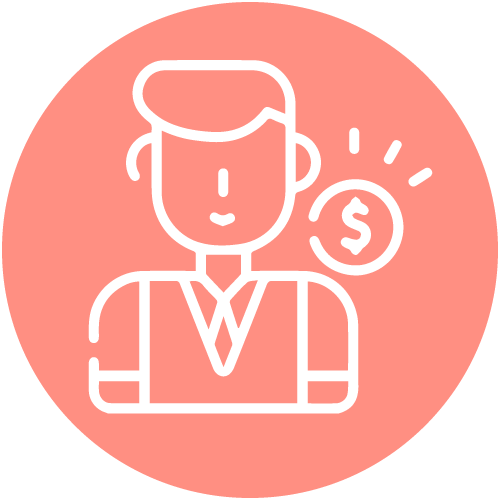 TOP 50 Investor in South East Asia of 2011, according to "KIPLINGER"
After a successful year in 2011, Darren Yaw was ranked 23rd of 50 Investors by KIPLINGER. With the rise of his investment success, Darren Yaw was humbled to receive a place in a notable investment website.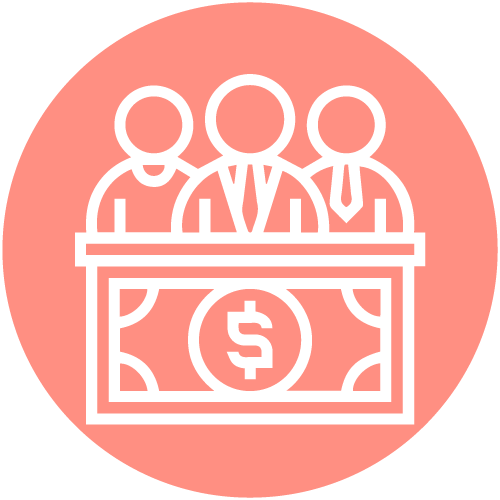 Named Investor of the year according to "ZACKS" in 2015
Darren Yaw received the award for Investor of the year by ZACKS in 2015 as he successfully hit his 50 million ringgit revenue. To be named investor of the year by Zacks was truly a one of the highlights of the year.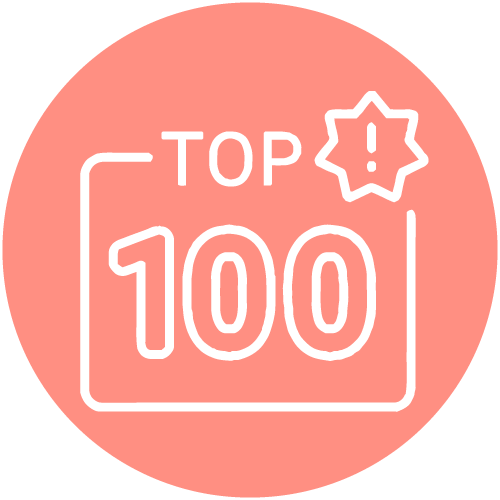 TOP 100 philanthropist of SOUTHEAST ASIA according to "Asia Philanthropy Circle"
Because of his extensive charitable contributions, Darren Yaw was ranked 18th in the 2015 Philanthropist of the year across South East Asia by Asia Philanthropy Circle. Darren Yaw and wife, Judie Yaw have devoted their time to youth development causes in Thailand, Malaysia and Cambodia.
INTRODUCTION VIDEO
INTRODUCING DARREN YAW, YOUR FINANCIAL GURU.
Darren Yaw, the founder and CEO of Darway Corporations is here to help you build a brighter pathway for your financial future. Darren Yaw is a dedicated and visionary leader who is well versed within the business sector of the investment bubble. Darway Corporation has 3 establishments around South East Asia--Malaysia, Singapore, and Cambodia. As we venture into new regions around SEA, we are delighted to present to you our introduction video of Darren Yaw.
Let's get down to brass tacks!
The only difference between contacting us now, rather than contacting us later is that you'll be a little late towards your financial freedom! Let Darren Yaw pave the way for your happiness.